Business management
Business Management (BM) includes the planning, the coordination and the organization of business activities. It is related first to the allocation of resources (material, money, machines, staff, and so on) to accomplish the defined goals efficiently and effectively. Then, it encompasses the direction and the monitoring of the resources ensuring the planning's success. BM deals with strategic vision since a good coordination asks for motivating and engaging employees, creating a working environment flexible, lean, and where change is encouraged.
In this context, we study how technological innovations can be integrated in business process management to support organizations and entrepreneurs to face the challenges of the Industry 4.0 and to develop new business models.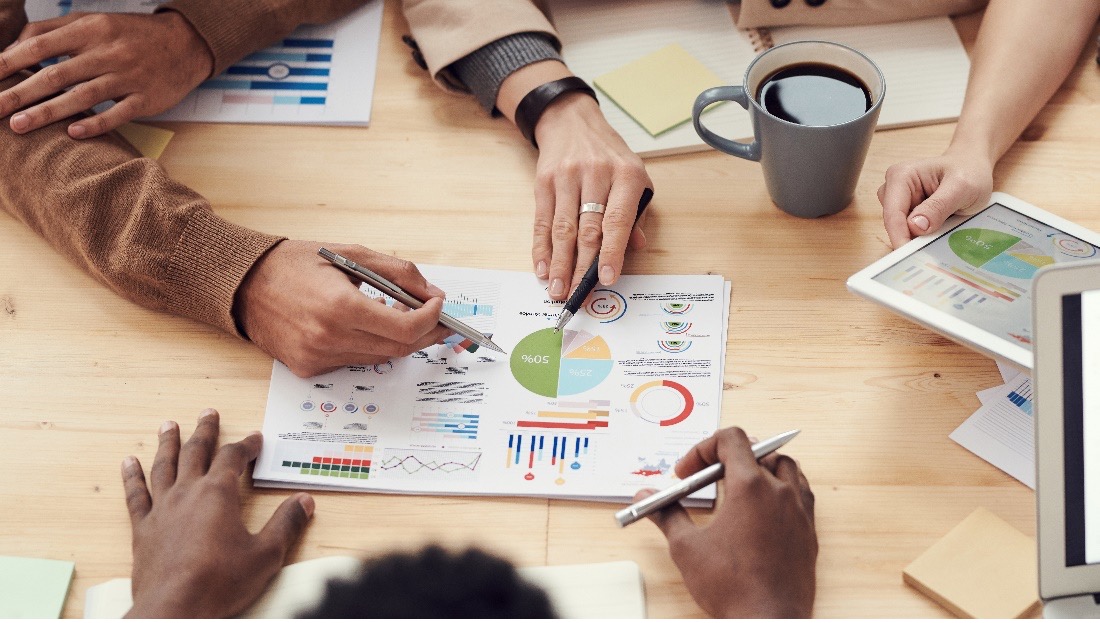 Pretotyping
Pretotyping is a set of tools, techniques, and tactics designed to help you validate any idea for a new product quickly, objectively, and accurately. The goal is pretotyping is to help you make sure that you are building The Right It before you build It right. Pretotyping was originally developed at Google in 2010 and since then has been tested, refined, taught, and put into practice with great success in hundreds of projects and organizations.
publications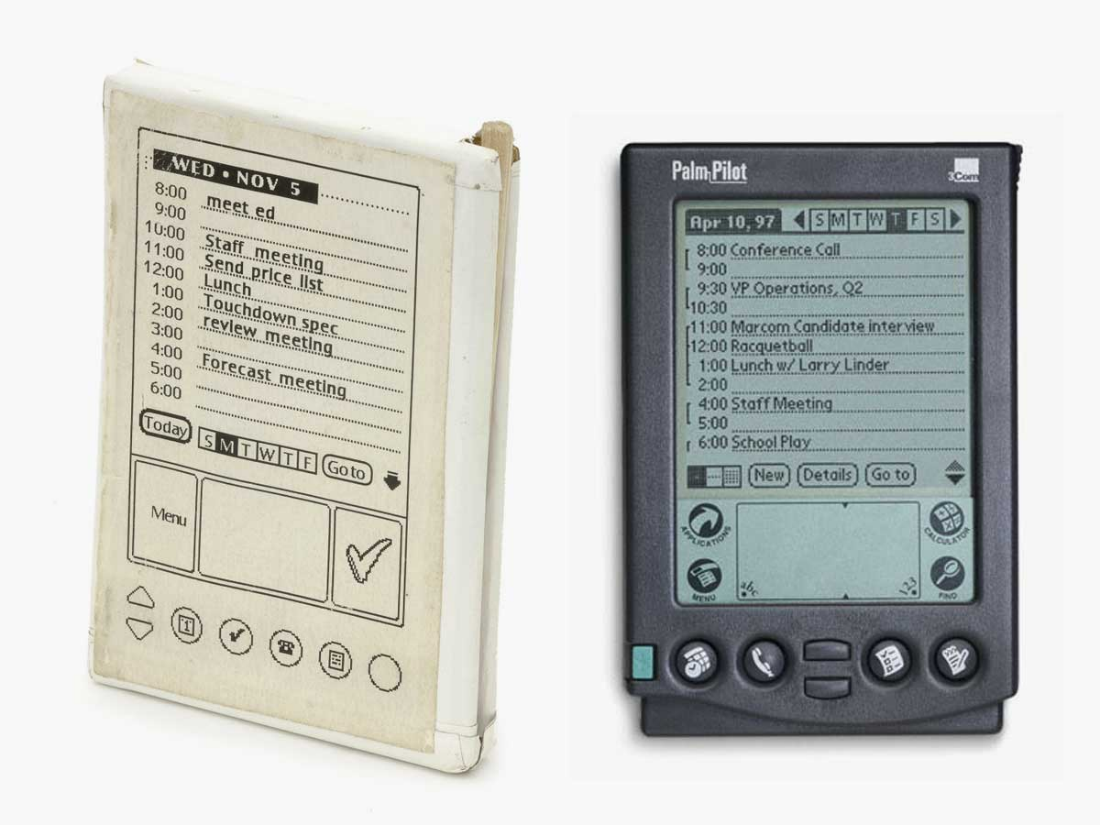 Mtm4.0
Methods-Time Measurement (MTM) is a predetermined motion time system that is used primarily in industrial settings to analyze the methods used to perform any manual operation or task and, as a product of that analysis, set the standard time in which a worker should complete that task. Traditional time studies (e.g., stopwatch or direct timing, instantaneous observations, predetermined time-motion studies) depend on the estimation, are time-consuming and affected by human factors. For this reason, we developed an MTM4.0 system based on IoT technology to fill the gap between the practical needs and the errors that probably would happen in using these methods.
publications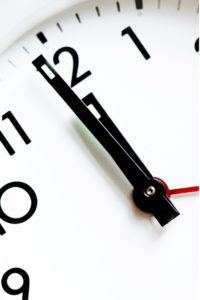 Hr4.0
HR 4.0 includes all the new activities and the digital technologies referred to the management of people in a company. It encompasses employee recruitment, training and development, performance evaluation and management of employee-benefits and reward. 
In this context, we explore new indicators for an intelligent integration of data in HR management (e.g., measuring the readiness of employees with respect to I 4.0 paradigm using a data driven approach). Moreover, we aim at mapping future professional roles in the digitalization era, considering on one hand the new skills and competences needs and, on the other hand, the challenges for the Education Systems to effectively prepare students for the job market.
publications